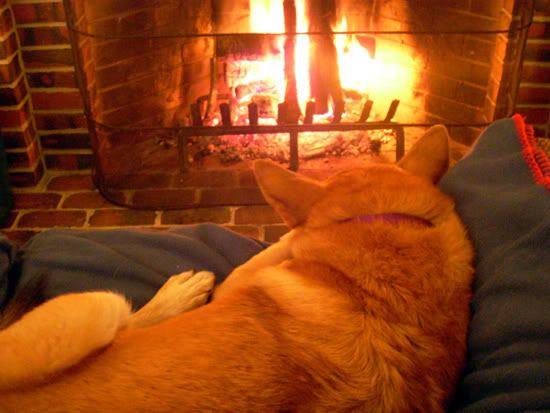 At auntie Susan's house
Underdog
November beach trip
When I was a personal assistant to a wealthy woman in Manhattan last year, her dog Jake sort of adopted me as his owner because I fed him, bathed him, walked him at least three times a day, scooped the poop, made sure to visit the dog park every day so he'd have doggie friends, brushed him, threw the ball, threw the stick, bought him a raincoat for torrential downpour walks, bought him a red sweater for blustery bitter-cold winter days, dressed him up as Underdog for the annual Tompkins Square Park Halloween doggie parade, let him sleep on my bed, covered him up with his own doggie blanket on chilly nights when he slept on the bed, bought him squeaky toys, took him to the vet when he was sick, and kept a jar filled with dog cookies and Snausages at all times, which I gave to him many, many times a day. Woof.
But the best reason why this dog should, in my opinion, belong to me is the fact that I even took care of him during my Christmas vacation. Yes, her dog came home to my parents house on Cape Cod with me for the holidays. My sister Amy just found this pic of Jakie and emailed it to me.
Christmas vacation!
I miss "my" doggie. Sniff sniff.
Walking to the dog park
Nappy time